Discover Why so Many Educators are Choosing Eduwity
From candidates application and enrollment to managing student and staff data to connecting with students and families via web and mobile. Eduwity can transform your institution, it is the most comprehensive school management solution designed for vocational, Professional, trade, continuing, and adult education.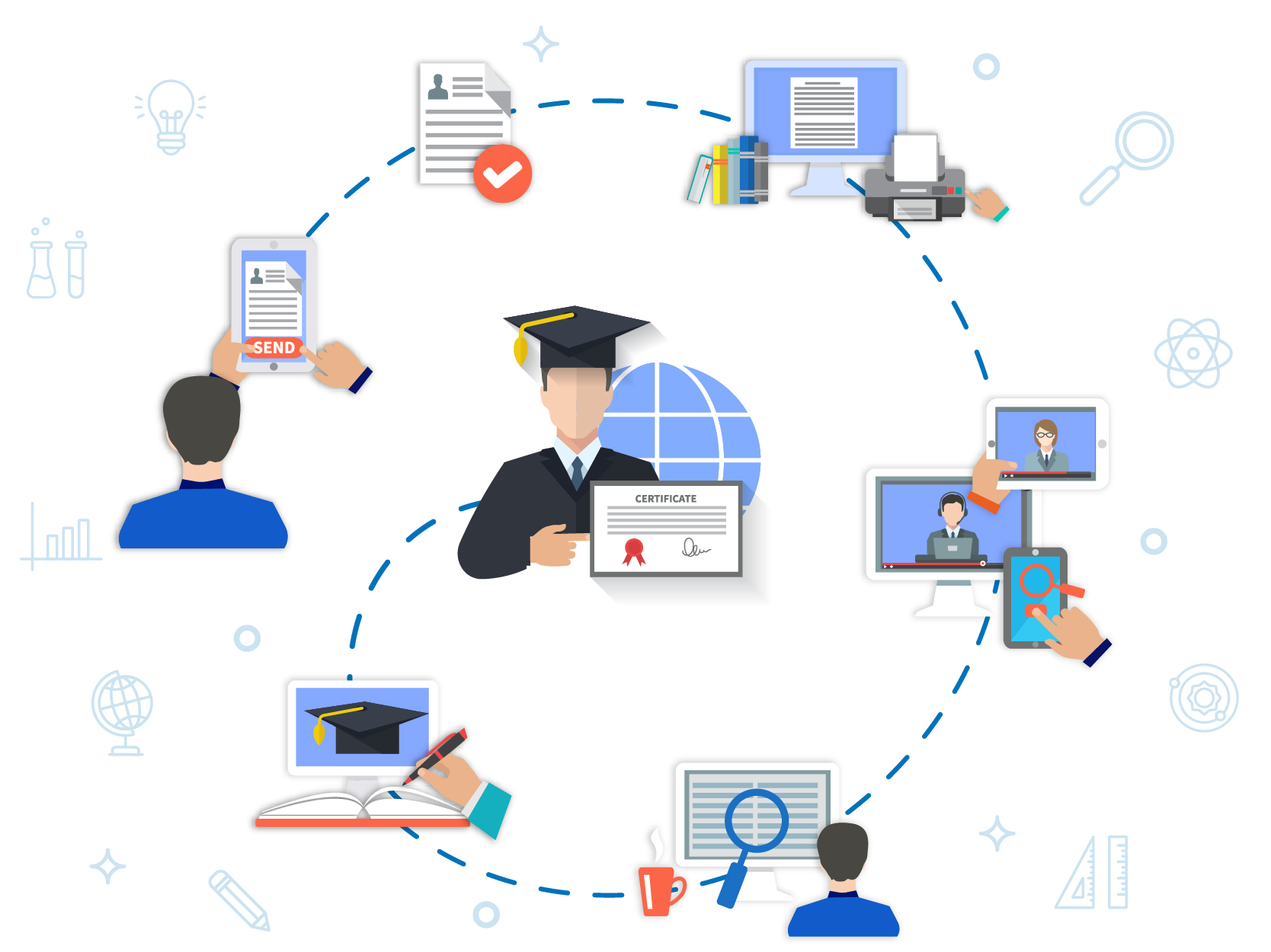 Truly Integrated Teaching
Eduwity ensure teachers can stay focused on teaching through seamless integration of Lesson planning, Gradebook, Standards, and Report cards.
Simplified Admission Process
Get complete freedom from manually processing each and every bit of your Admission data
Our Software ...Your Label
Ensuring a completely tailored school solution, Eduwity White label Program gives you an exclusively customised software platform that reflects your brand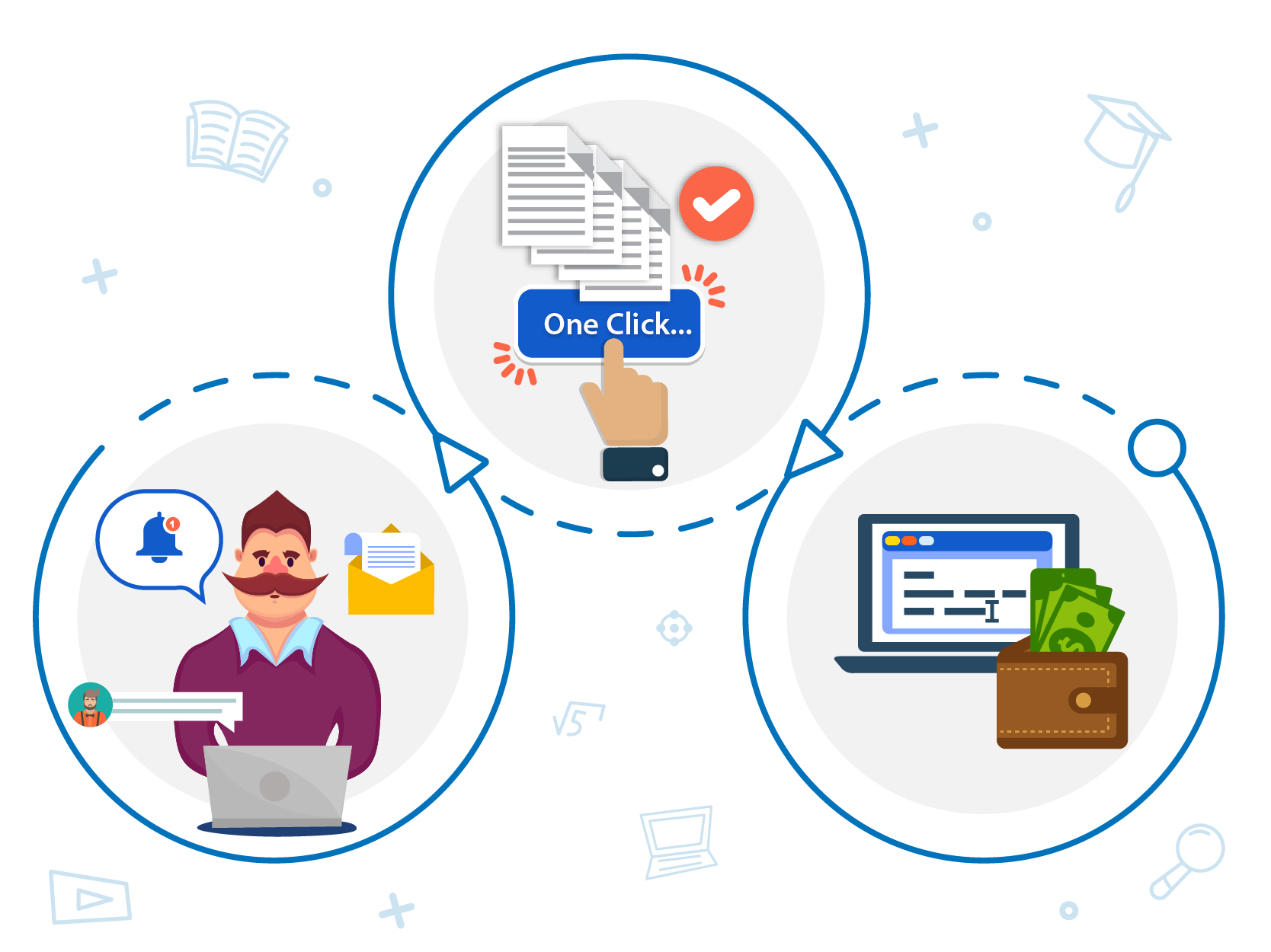 Improved Parent Engagement
With Eduwity, even the busiest parents can stay plugged in through Robust calendars, Group email, SMS/text and voice alerts, and automatic grade and attendance monitoring.
One Click... Bulk Action
By Single click multiple Add, Update and delete operation, From creation to completion using bulk import, export and genration making easy in operation.
Value For Money
Eduwity offers a unique financial offer, relatively to other well known legacy school and learning platforms, providing a wide range of features available.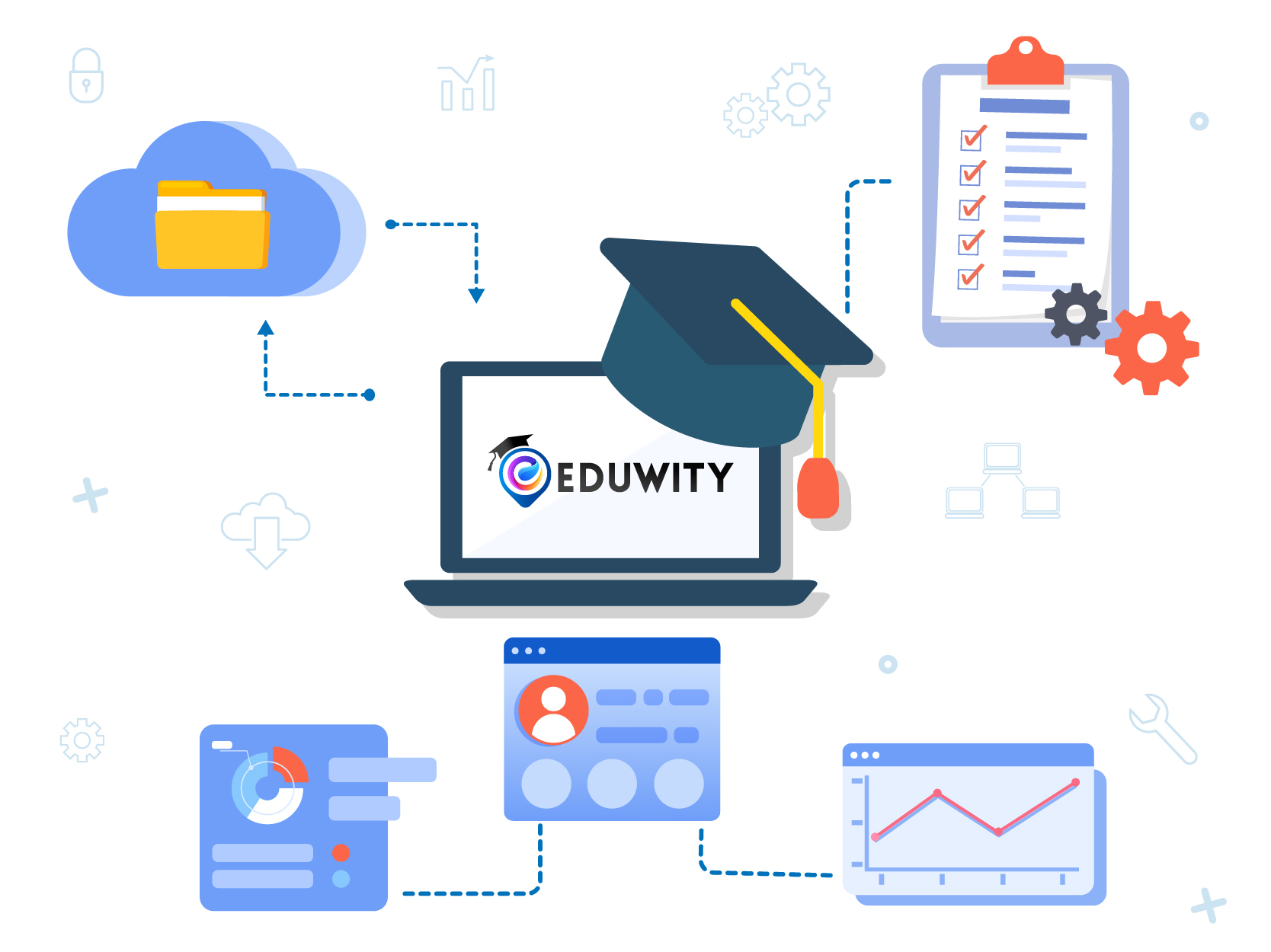 Auto Enrolment
Save important time and efforts spent on manual attendence with Eduwity Automated attendence function.
100% Cloud Base Application
Eduwity real-time cloud base application helps you maintain end to end responsibility by automatically creating all the mandatory submission.
Easy to Implement
Eduwity comes with step-by-step documentation for every feature. Our dedication onboarding team makes mastering software very easy and straightforward..
Eduwity For School And Beyond
Eduwity is built to make teaching and learning easier for everyone. From the little learners to colege faculty to buisness leaders.. Here are the key features that make Eduwity ideal for your institute
Various Integration Option to Enhance education Management Experience
Eduwity has every feature your institution will ever need and offers multiple integrations that enhance the capability and functionality of the education management platform.
Location
Payment Gateway
Online Classes
New! Eduwity 2.0 - Multiple features | Multiple Enhancements
Eduwity by the Numbers
The numbers don't lie. Eduwity is reliable, Secure and educator-loved at every level.